How to work from home while self-isolating due to CORONAVIRUS (SARS-CoV-2) pandemic
If you have an office-based job which involves working with emails, computer programs and using a telephone to talk to customers and fellow workers, then your job could easily be carried out from home, as long as you have a reasonable fast internet connection.
This also assumes that your employer has the technological infrastructure in place to allow you to tele-commute.
The old-fashioned and most insecure way of working from home is by using Microsofts Remote Desktop Connection (RDC) using Remote Desktop Protocol (RDP), where you "dial-in" to your work desktop from a home computer. RDP/RDC is a known vulnerability and is an easy target for hackers and cyber-criminals.
If this is the only option available it should be configured using a virtual private network (VPN) connection which provides a secure connection to your work network via the internet.
Creating a VPN involves configuring network settings at the workplace and on each computer that will be connecting to the work network. The process is time consuming and expensive to setup.
A more costs-effective, scalable and secure solution is as follows using "the cloud"
The required technology isn't expensive and can be easily setup, if it is not already in place. It merely involves moving emails and data into "the cloud"
Most tech-savvy employers have been using this technology for many years but for others, the fear of "the-cloud" has held them back and they are still reliant on POP or IMAP emails, on premise servers and PABX phone systems.
How to move data, emails and telephones into the cloud
1. Upgrade office software to Office 365 Business versions, including Microsoft Office Hosted Exchange email accounts.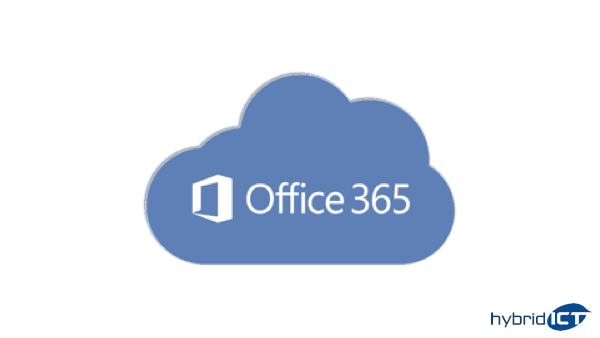 2. Move files and local data into Microsoft SharePoint cloud data storage (which is included in Office 365 Business versions such as Exchange Online, Business Premium etc.) SharePoint is the business version of OneDrive.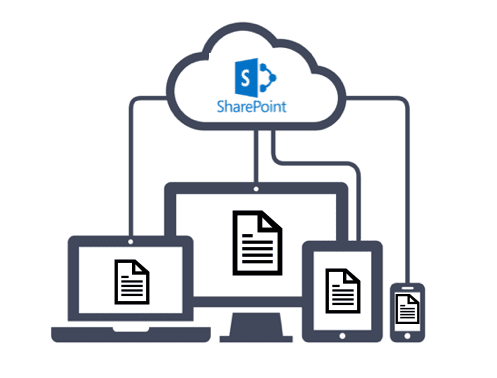 3. Use Office 365 Business built-in collaboration tools, such as Microsoft Teams (Skype for Business) to chat, have online meetings/video conference and share documents.
Microsoft Teams is a hub for teamwork. It's an app that helps you pull together as a team. And work together using chat instead of email
It's a work space where you and your team can securely edit files at the same time and see likes and mentions and replies with just a single tap. Ii's a place that
your team can make its own by adding notes, websites and apps and because it's in the cloud it let's everyone work together no matter where they are
4. Switch to a Hosted PABX telephone system with VOIP handsets.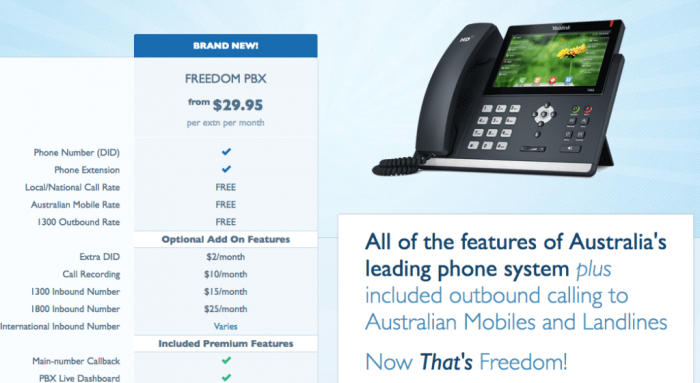 These steps allow employees to access emails and files from their home computers, laptops and smartphones and once they have relocated their office telephone handset to their home and plugged into the internet, to answer and make calls as if they were seated at their office desk.
The IT Guys WA and Hybrid ICT have carried out the above for many of our clients which has given them the ability to send their staff home and self-isolate while still continuing to work as normal.
If you would like this to happen at your company, please contact us for an obligation free quote on [email protected] or call 08 6245 2117