Today's businesses need to rely on more accurate and reliable backup and data recovery solutions to ensure continuity in the event of a disaster.
Traditional backup methods, such as tape, disk, or online files only***, are no longer sufficient. In fact, leading edge business owners are finding them unacceptable, due to their inability to recover data quickly and mitigate downtime.
If you are a small-business, chances are you only need to backup your Emails and Data files (Word, Excel etc) this can be done very inexpensively from $3.50 per month per account. Please Contact Us for a free assessment and quote.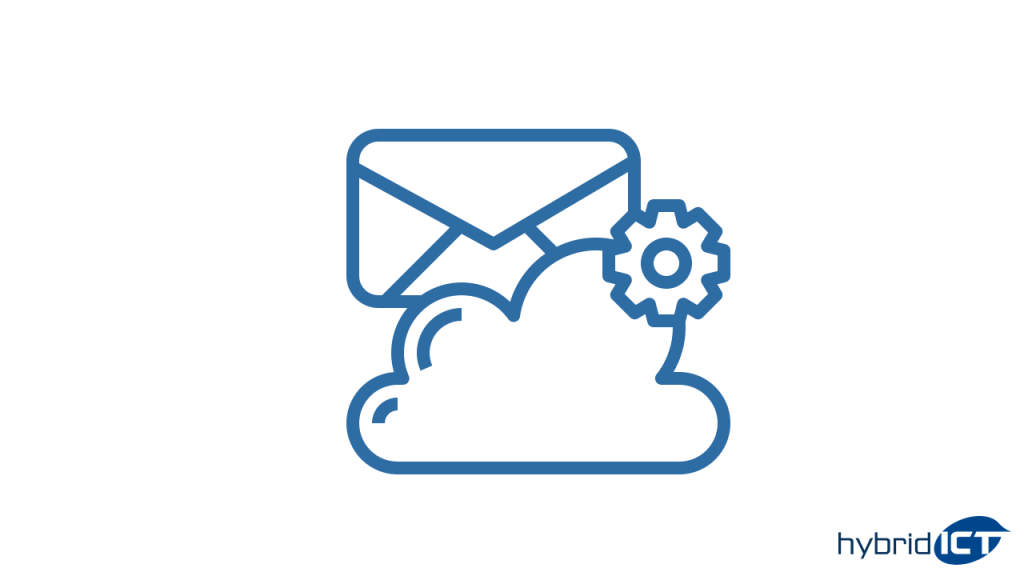 If your company needs to backup non-office data files such as accounting files and databases, then our recommended solution is to backup workstations to a local server and then backup the entire server to Microsoft Azure
For companies that need high availability, Azure Site Recovery offers an easy-to-use service for replicating physical, VMWare, or Hyper-V environments to Azure Virtual Machines.
Azure Site Recovery adds orchestration and different failover options in case of disaster. On the other hand, if you need to keep copies of your data or virtual machines, either on-premises or in Azure, you should consider Azure Backup.
Another alternative is to use an Intelligent Business Continuity (IBC) solution that will ensure data protection, data security, instant recovery, mitigate downtime and ensuring business continuity, such solutions are offered by Datto.
Why leading edge business owners are finding traditional backup methods such as tape, disk, or online files only unacceptable?
Can take weeks to recover data after a disaster occurs, if the data is recoverable.
High risk of failure due to heavy manual administration: 58% of downtime is due to human error*
Difficult to test if a backup is working properly
Time consuming and expensive to make a copy of, and store, backups in multiple locations. 61% of SMBs still ship tapes to an off-site location**
Backup speeds are slower
Difficult to prioritize important data, files and applications
Physical to virtual conversions can be time consuming and have a high failure rate
Data and backups are at risk when based in only one location, either local OR in the cloud
Limited options for encrypting data, may not pass industry regulations (i.e., HIPAA, SOX)
Tape failure rates can exceed 50%
Potential for theft of loss of media
*"Enterprise Data and the Cost of Downtime,"
**InformationWeek
*** ADSL or slower
Azure Backup
Simplify data protection and protect against ransomware
If your company runs fibre internet you can reduce data restoration time and reliability challenges with Azure Backup because it's built into the Azure platform, with seamless support for virtual machines running in Azure and on-premises. Azure Backup is cost-effective because it doesn't require any additional infrastructure, and helps to keep your data safe from ransomware with multiple authentication layers.
A Hybrid Cloud Backup solutions using dedicated hardware that backs up to the cloud, as offered by Datto, combine the best of both worlds. You can be up and running from a local backup in seconds and you can also rely on an offsite backup should the need arise but you will need to purchase or lease the backup equipment which can be rather costly.
For our rates, charges and terms, please contact us.
HYBRID ICT are a Microsoft Silver Small and Mid-market Cloud Solutions Partner and Apple Consultant Network Partner
Corporate Cloud Services -> Cloud Computing
Corporate Cloud Services -> Cloud Computing -> Public Cloud
Corporate Cloud Services -> Cloud Computing -> Private Cloud
Corporate Cloud Services -> Cloud Computing -> Hybrid Cloud
Corporate Cloud Services -> Cloud Computing -> Azure
Corporate Cloud Services -> Office 365, Setup, Support, Fix
Corporate Cloud Services -> Office 365 Secure Cloud Based Email
Corporate Cloud Services -> Office 365 Email Migration Services
Corporate Cloud Services -> Cloud Data Storage
Corporate Cloud Services -> Cloud Data Migration Services
Corporate Cloud Services -> Cloud Backup and Data Recovery Services