HYBRID ICT has a strong track record in migrating small and medium sized businesses from legacy in-house (on premise) systems to public cloud, private cloud, or hybrid cloud based solutions including Server-Services, Email Hosting, Data and Backup solutions.
HYBRID ICT work with clients to provide cloud based solutions:
Public Cloud, or Hybrid Cloud based solutions utilising Microsoft Azure, Microsoft Windows, Microsoft Office 365, Microsoft Hosted Exchange, Apple OSx, Google Cloud, Dropbox, Datto, Crashplan plus many other vendors.
Private Cloud solutions using clients own data centre or an HYBRID ICT Data Centre.
HYBRID ICT are a Microsoft Silver Small and Mid-market Cloud Solutions Partner and supply, configure, maintain corporate Microsoft Office 365 and Microsoft Hosted Exchange platforms for a number of clients,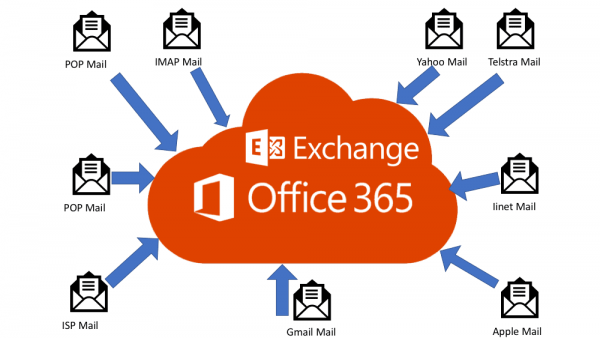 HYBRID ICT also offer Office 365 Email Migration Services
HYBRID ICT offer Cloud Data Storage and Cloud Data Migration Services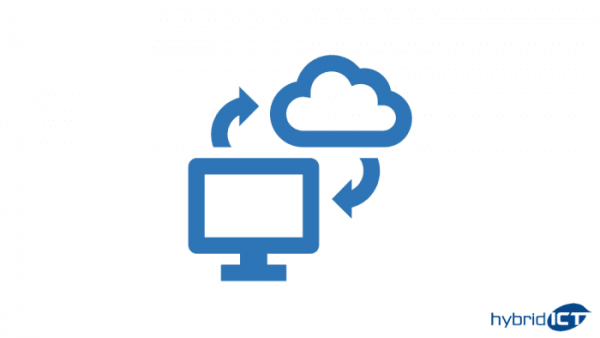 HYBRID ICT offer Cloud Backup and Data Recovery Services
For our rates, charges and terms, please contact us.
HYBRID ICT are a Microsoft Silver Small and Mid-market Cloud Solutions Partner and Apple Consultant Network Partner
Corporate Cloud Services -> Cloud Computing
Corporate Cloud Services -> Cloud Computing -> Public Cloud
Corporate Cloud Services -> Cloud Computing -> Private Cloud
Corporate Cloud Services -> Cloud Computing -> Hybrid Cloud
Corporate Cloud Services -> Cloud Computing -> Azure
Corporate Cloud Services -> Cloud Computing -> Why move to the cloud?
Corporate Cloud Services -> Office 365, Setup, Support, Fix
Corporate Cloud Services -> Office 365 Secure Cloud Based Email
Corporate Cloud Services -> Office 365 Email Migration Services
Corporate Cloud Services -> Cloud Data Storage
Corporate Cloud Services -> Cloud Data Migration Services
Corporate Cloud Services -> Cloud Backup and Data Recovery Services