HYBRID ICT offer emergency local onsite computer and IT call-out services to Business clients – 7 days a week.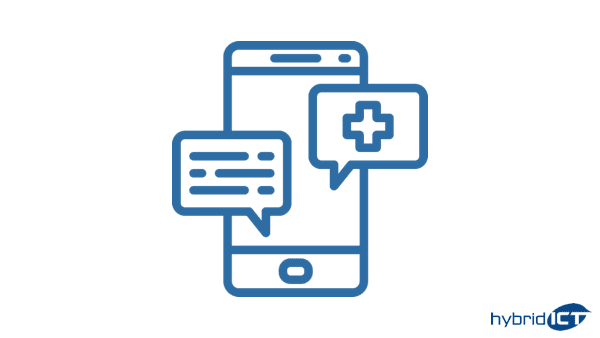 HYBRID ICT provide onsite emergency support in support of local businesses, interstate businesses and international managed IT services companies and corporate IT departments who require local representation in the Perth (Western Australia) area.
Does your Business or Client need a site visit or call out to attend a support problem that cannot be fixed remotely?
HYBRID ICT support a number of interstate and overseas Managed Services IT Support Companies and Corporate IT Departments by supplying on-site computer, network and server support technicians in the Perth Metro Area. Our qualified Microsoft/Apple Techs are available for site call out for you or your clients 24/7.
Upon accepting our prices and terms we will schedule a technician to attend the site. Once work is completed we will invoice you directly to your accounts department for payment by credit card or EFT within our payment terms.
For our rates, charges and terms, please contact us.
Business IT Helpdesk & Support > Business IT Support
Business IT Helpdesk & Support > 7-day Emergency onsite support
Business IT Helpdesk & Support > Managed IT Support Plans
Business IT Helpdesk & Support > Cyber Security Services
Business IT Helpdesk & Support > Business Consulting Services